The Time Has Come….
for you to show your appreciation to your hard working crews and assistants. This years venue will be Grey Rock Golf Club. Let's make it our goal to have 100+ deserving employees attend this meeting.
Round up your 4-man team or two.
Every person on the team needs to bring an item
(hat, golf balls, towel or similar) for our special drawing
Superintendents and Vendors
We would love to have you join us and show your appreciation to all these hard working folks. If you have a special treat or would like to just help us pamper them we would welcome it all. Contact the office if you have 
some great ideas or if you plan on being there.
carolcloud2003@gmail.com or 512-215-4612.
Schedule
| | |
| --- | --- |
| 10:00 am | Registration |
| 11:00 am | Lunch |
| 12:00 pm | Shotgun Start |
Cost / Format
$30.00 per person
Title Sponsors

Tee Shirt Sponsor
PMT Service is a family owned and operated business. Being a family operated business allows us the ability to respond to our customer sales and service needs personally, and efficiently. Our Goal is to give every customer the quality service they expect and deserve with the least amount of possible down-time . 
With over 50+ Years combined FIELD EXPERIENCE, UNMATCHED QUALITY SERVICE 24/7, FREE PHONE SUPPORT 24/7, and TRUCKS STOCKED WITH PARTS we are able to achieve our Goal.
Our Service Technicians hold and maintain certifications for Every Major Turf and Municipal Water Pumping System Manufacturer.  Including VFD Certifications for installation, start up, and warranty inspection/troubleshooting. Controls, Cla-Valves and Filtration are also a major part of our expertise.
Lunch Sponsors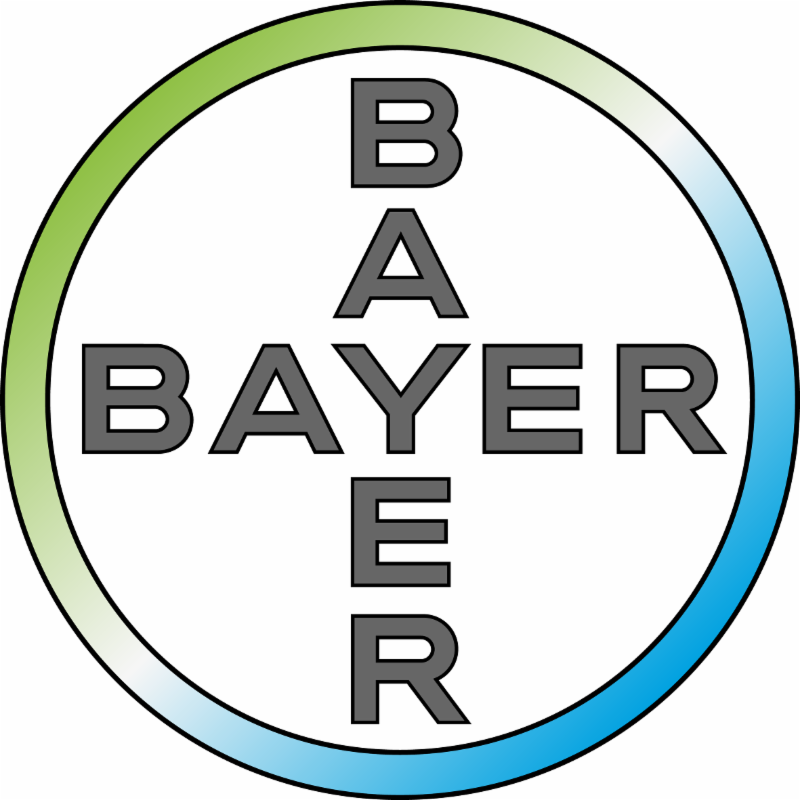 Bayer has a long heritage of using science to help create a better life.  Like our customers, we are dedicated to caring for the spaces where we all live our lives, because we know that healthy environments help lead to thriving communities.  We work collaboratively with customers and partners across turf, golf, production ornamentals, vegetation and pest management industries to deliver innovative and inspiring solutions that help foster healthy environments where we all live, work and play.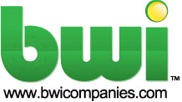 BWI Companies, Inc. was founded in 1958 by Bob and Betty Bunch as a retail seed store in Texarkana, Texas. The company began wholesale operations in 1972 and has since expanded to a total of 18 locations, including 8 full line distribution centers across the Mid-south and Southeastern United States.
Meet the Host
Welcome to the City of Austin's premier golf tennis club that's more than a place to play-it's a place to belong. Where your next 18 holes are mere minutes from downtown Austin, yet worlds away in the heart of the Texas hill country. Where 160 acres of stately oaks and majestic views reach their full potential at the hand of master course designer Jay Morrish. Our Tennis Club and Rock Grille provide a wonderful way to relax as well. The Tennis Club is nestled within fairways and beautiful views all around. At Grey Rock, we know how to make our guests feel at home and welcome with just the right balance of atmosphere and easy going elegance. We want you to enjoy this unique experience every day as a member or as a daily guest.
Grey Rock Golf Club, 7401 Hwy 45, Austin, TX 78739, 512-288-4297